French Quiches is Bring France Home's new blog. Since 2017, we have been very involved in our small gift and souvenir shop in the Marais. Beyond the fact that we are a little bit original (would some of you say crazy ?), we also have another uniqueness : all our products are exclusively Made in France.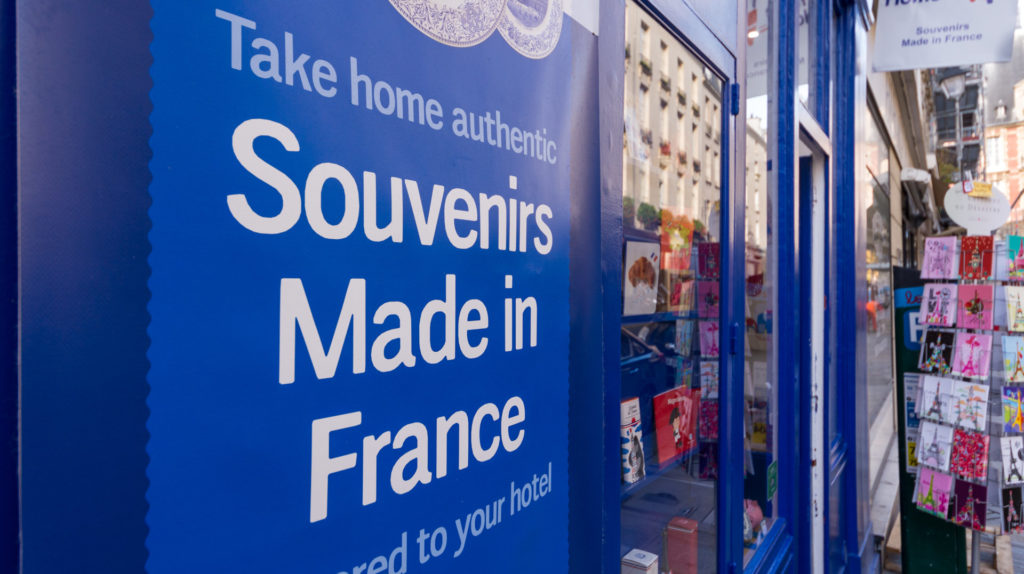 Why a Blog?
Afin de lutter contre la pandémie du Corona, nous avons dû fermer notre boutique. Même si nous pouvons à nouveau ouvrir nos portes, beaucoup d'entre-vous ne pourrons pas nous rendre visite. C'est la raison pour laquelle nous avons créé ce blog, histoire d'être plus proches de vous en ces temps difficiles.
You are in Paris?
If you're in Paris, don't hesitate to pay us a visit. We are in the middle of the Marais, next to the Place des Vosges. We are open every day from 11am to 7pm, French Time.